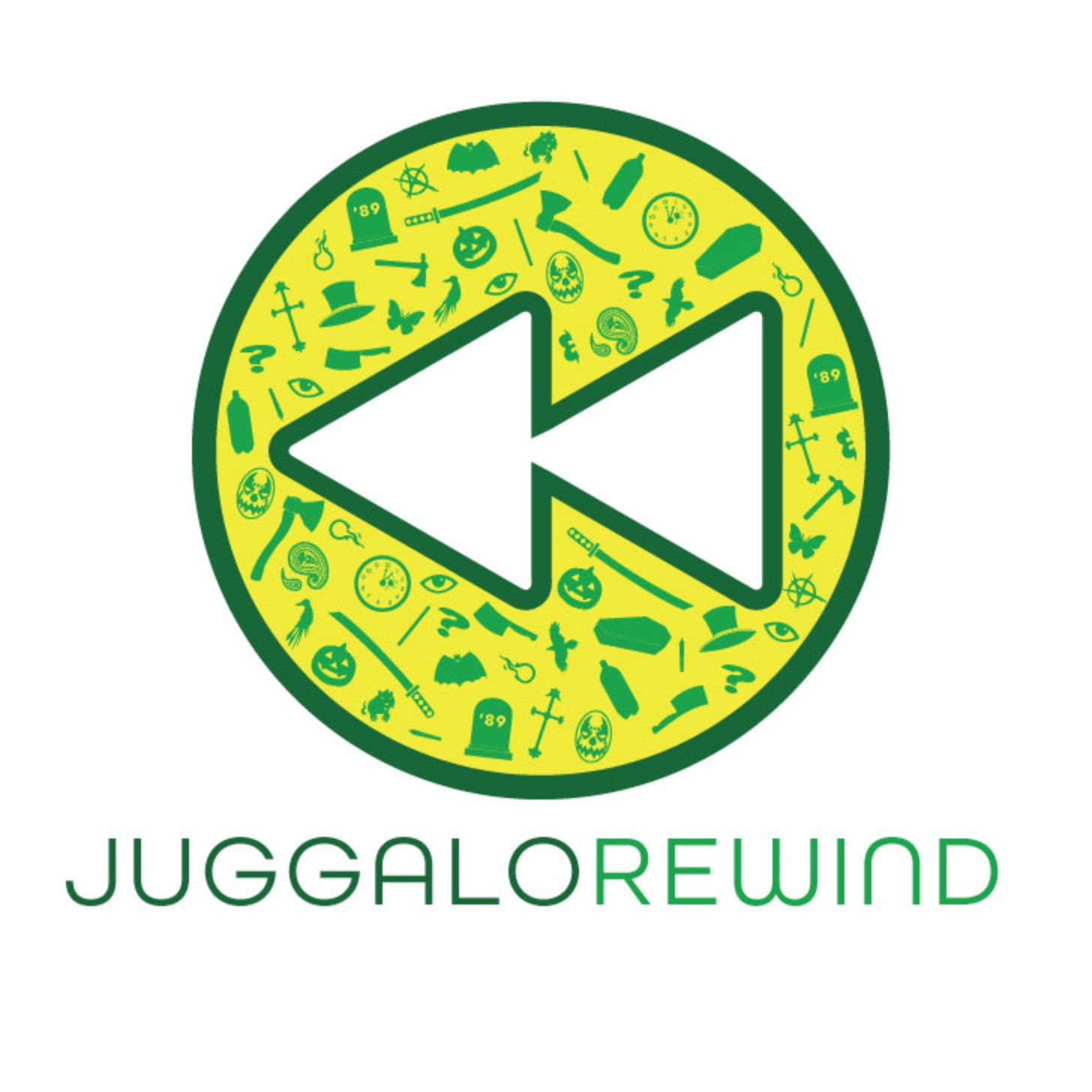 This week, Peter and Chris are joined by the Homie Jigglz as they deep dive into the seventh track on Dark Lotus's debut album, Tales From the Lotus Pod - "Black Magic." Sit back and listen as we dissect the lyrics (both forwards and backwards), discuss dream ska remixes of Dark Lotus, talk about recasting the Mummy 3 with Tony Hawk, and tackle important topics like lightning bugs.
Twitter: @JuggaloRWD
IG: @JuggaloRWD
Facebook: @JuggaloRWD
Website - www.JuggaloRewind.com   
LinkTree - https://linktr.ee/juggalorwd   
Email us - juggalorwd@gmail.com
Call us - 810-666-1570
Additional music provided by Steve O of the IRTD.    
Powered by the 20x20 Apparel.    
Listen to "Black Magic" (Gold) on Spotify.    
Listen to Tales From the Lotus Pod (Red) on YouTube.  
Listen to The Homie Jigglz's newest release (featuring Heart of Gold) on Bandcamp.   
Follow The Homie Jigglz on Instagram at @thehomiejigglz.  
All music played is owned by the respective publishers and copywrite holders and is reproduced for review purposes only under fair use.
#ForTheJuggaloCulture