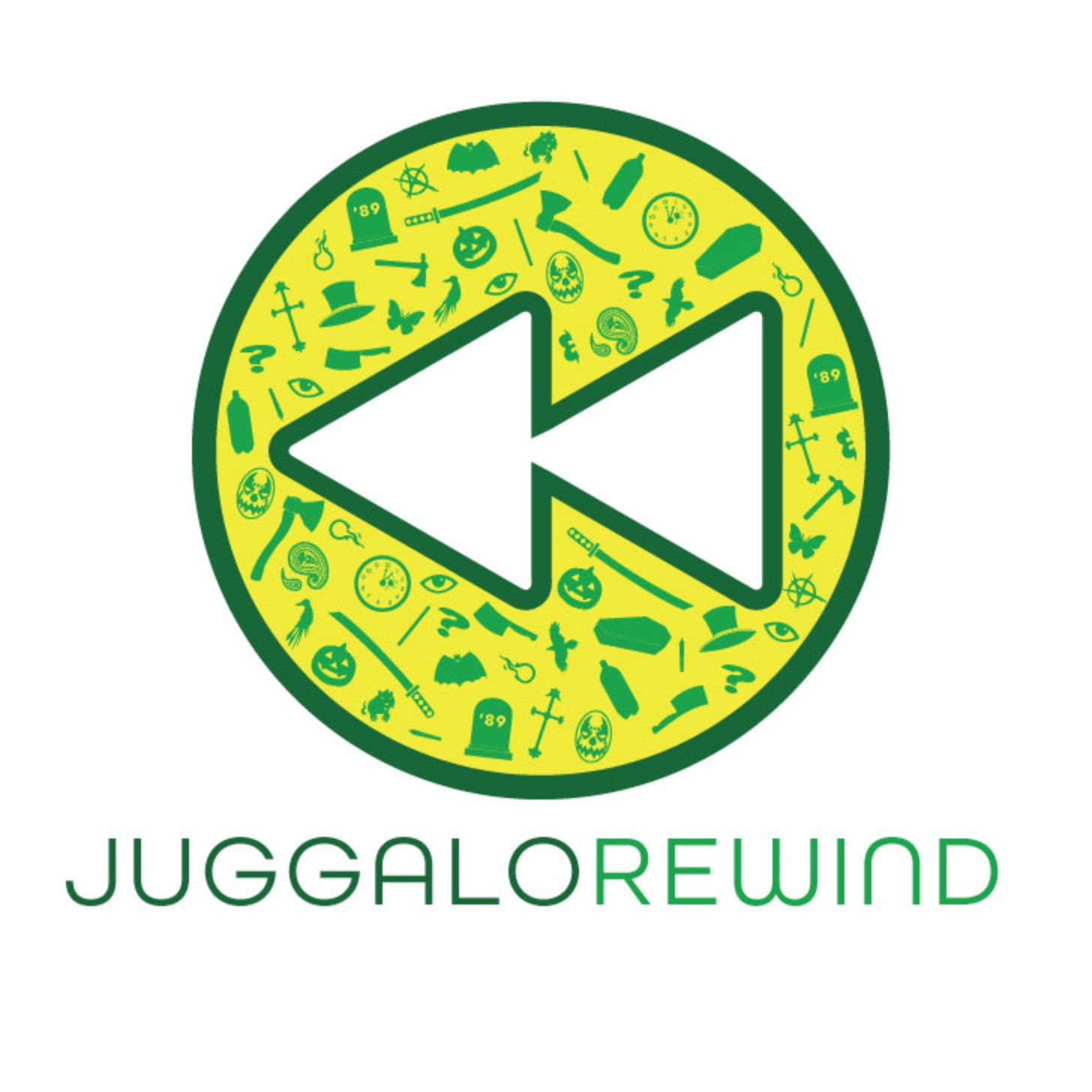 This week, join Peter and Chris as they deep dive into the ninth and final track on Violent J's solo adventure, Wizard of the Hood - "The Wizard's Palace." Sit back and listen as we dissect the lyrics, discuss rebooking the Blues Brothers as a juggalo film, talk about who the best wizard is, and tackle important topics like the lessons learned in all versions of Oz.
Twitter: @JuggaloRWD
IG: @JuggaloRWD
Facebook: @JuggaloRWD
TikTok: @JuggaloRWD
Website - www.JuggaloRewind.com   
LinkTree - https://linktr.ee/juggalorwd   
Email us - juggalorwd@gmail.com
Call us - 810-666-1570
Additional music provided by Steve O of the IRTD.    
Powered by the 20x20 Apparel.    
Listen to "The Wizard's Palace" on Spotify.    
Follow along with the lyrics on Genius.     
Watch WOTH Live on YouTube.  
All music played is owned by the respective publishers and copywrite holders and is reproduced for review purposes only under fair use.
#ForTheJuggaloCulture